As early as 1905, a British doctor discovered that many diseases, including gout, eczema and colic, were related to food. After removing the problematic food, the symptoms disappeared. This is the first food that people realize. Intolerance. These intolerant foods are the "busters" of people's health.
Food intolerance generally has no positive results in the detection of skin tests and immunoglobulin E. It is because the body cannot fully digest food macromolecules and is absorbed into the body to elicit an immune response, producing specific immunoglobulins. This causes a series of symptoms in the human body.
The difference between food intolerance and food allergy

Food intolerance can have symptoms similar to allergies, so it was equated with the detection of allergens in China before. In recent years, researchers have found that they are different.
Food allergies are associated with immunoglobulin E, which is associated with immunoglobulin G. The former has a rapid onset, obvious symptoms, and is an acute disease. It is easy to cause people's attention in daily life. It is usually treated with drugs in the clinic; the latter is more concealed and belongs to chronic diseases. In normal times, people usually do not recognize its existence. Therefore, it is called the hidden "killer" of human health, and it is usually based on the adjustment of diet therapy in the clinic.
What symptoms will be caused by food intolerance?

Statistics show that there are different levels of food intolerance in about 50% of the world's population. Food intolerance is different from typical food allergies. Food intolerance can occur in all ages. Many people may have intolerance to three kinds of foods at the same time, causing the immune system to decline, leading to a series of diseases. And the occurrence and deterioration of symptoms, such as: asthma, eczema, migraine, irritable bowel syndrome, arthritis and sub-health status, may be related to food intolerance, these symptoms are often eaten intolerant food Occurs hours or days later.
How to treat food intolerance

If you find foods that are intolerant through food intolerance testing, you can find healthy foods that suit you through dietary adjustments.
The types of foods that people can't tolerate and the symptoms they produce are different, so the timing of dietary adjustments varies. Cooking methods, eating environment and lifestyle are also important factors influencing the effects of dietary adjustment, especially when the foods that are intolerant are more and the symptoms are more serious.
For the foods that need to be eaten, first, list the processed foods that you usually eat, such as snacks, sweets, etc., and then check the list of ingredients one by one. If they contain intolerant ingredients, they also need to be excluded from the recipe. In addition, as soon as possible, the habit of buying food and looking at the list of ingredients on the outer packaging is formed as soon as possible, so that the intolerable food cannot be fished.
For foods whose ingredients are not clearly identified, if you are not sure that they do not contain intolerant ingredients, you can consult the manufacturer and sales staff or simply avoid eating for a while. A few months later, according to the test results of food intolerance in the sub-health population, combined with conventional biochemical and immunological indicators to guide them to scientific diet, including foods that are positive for the test results, the symptoms of the relevant diseases will disappear.
Reintegration of foods that are not eaten

Since the foods that everyone does not tolerate vary, only general recommendations can be made here, or under the guidance of a doctor. There should be at least 1 week between each food that needs to be reincorporated. During the trial period, pay close attention to various symptoms. The general recommendation is that if you want to reintegrate a certain food into your diet, you should first choose a simple product of the food. If the symptoms reappear, then other forms should not be tried.
How long will it be tested again?

The time to perform the retest depends on the amount of food that is intolerant, the improvement in symptoms after dietary adjustment, and many other factors. Depending on the condition of the human body, the doctor will give appropriate advice. The data suggest that changes in the recipe may reveal the original hidden intolerance food. Therefore, experts recommend retesting after 3-9 months of dietary adjustment.
(Ding Dianchun Wang Jirong Huang Yuhong)
Product categories of FFP2 Masks, we are specialized manufacturers from China, Ffp2 Masks Safety Masks, Ffp2 Protective Face Mask suppliers/factory, wholesale high-quality products of Kn95 Face Ffp2 Mask R & D and manufacturing, we have the perfect after-sales service and technical support. Look forward to your cooperation!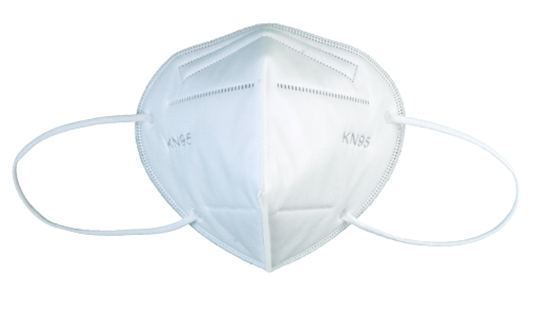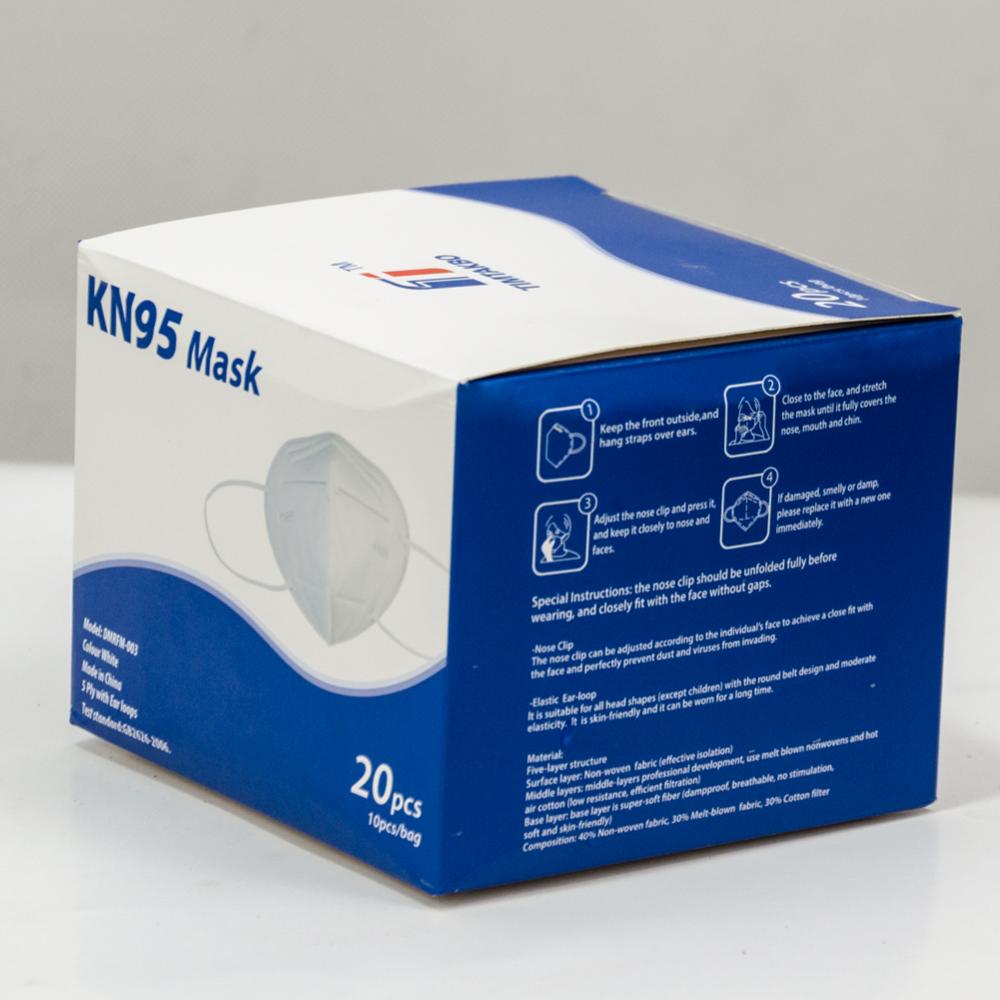 Ffp2 Masks Safety Masks,Ffp2 Protective Face Mask,4 Ply Ffp2 Face Mask,Kn95 Face Ffp2 Mask
Changsha City Kangbojia Medical Supplies Co., Ltd. , https://www.kbjmedical.com