Symptoms mainly affect the leaves. Newborn round to elliptic lesions, brown or dark brown, with multiple ring veins on lesions, surrounded by chlorotic halos, sized 3–10 mm. When the humidity is high, the lesions on the front face are dark brown moldy, ie pathogenic conidiophores and conidia. The late-stage disease leaves are dry and fall off.
Pathogen Alternaria sp. An Alternaria spp., a fungus that is a semi-known fungus. Conidiophores are vertical and shorter. Conidia oblong to rod-shaped, with vertical and horizontal septa, beaded, dark or tan.
Transmission routes and pathogenic conditions The pathogens used conidia to overwinter on sick bodies and became the source of infestation early in the year. The disease usually begins in mid-May and continues through to October, with severe onsets in 6, 7 and 9 months. High temperature and rainy years are popular. Severe onset in the Huaibei region from June to July.
Prevention methods (1) pay attention to clean the pastoral. (2) Advocate the use of compost made from fermented bacteria, increase phosphorus and potash fertilizers, and increase resistance to disease. (3) Spray 70% mancozeb WP 500 times or 75% chlorothalonil wettable powder 600 times and 50% acetaminophen wettable powder 1500 times in the initial stage of disease. (4) Black spot, downy mildew mixed areas or fields, can be sprayed 58% metalaxyl manganese zinc WP 800 times or 64% antivirus WP 500 to 600 times.
Manual Operating Table
This operation manual table is widely used in operating rooms in hospital and clinics. The manual Operating Table is suitable for surgery operations on body parts head, neck, chest, abdominal cavity, perineum and extremities. And for wide general surgeries, obstetrics and gynecology, ENT, orthopedics and other surgical use.
The manual Surgical Table can be adjusted flexibly like table up and down, backboard folding up and down, head board folding up and down, leg board folding down, tabletop lean left and lean right, tabletop lean forward and backward by the foot pedal pump and the manual hand wheels.
Matrial of the whole structure is stainless steel.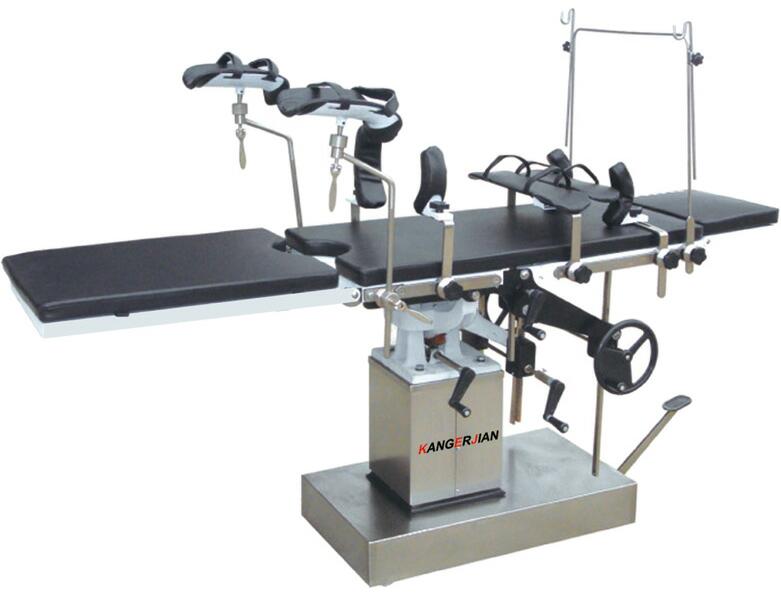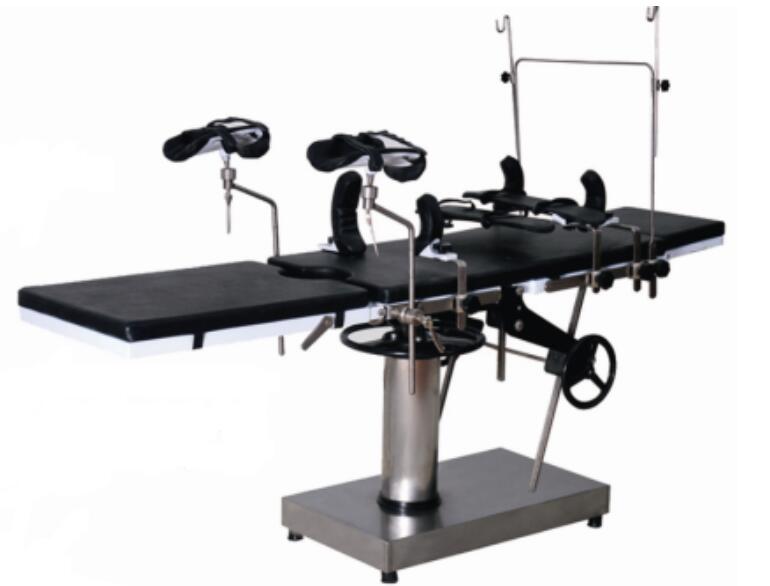 Certificates
Certificates of CE, ISO9001, ISO13485, CFDA are approved.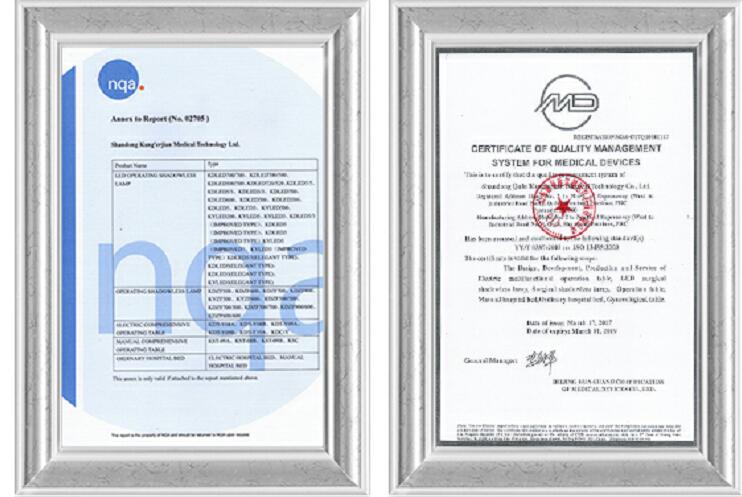 Company


Shangdong province is the main machinery production base in China.
KANGERJIAN Medical Technology Co., Ltd. is a group of senior lighting design expert and machinery manufacturing expert company with 20years experience and factory locating in the east city--the hometown of confucius--Qufu in Shandong province, China.
The Company has passed the ISO:9001:2008 quality system certification, ISO13485:2003 quality system certification, CE certification and CFDA certification, so that the enterprise management standards and product quality is relatively connected to expand the international market for enterprises to lay the foundation.
Our main products: Operation Theatre Lights , Operating Room Lights , Halogen Operating Light , LED Operating Light , Surgical Operating LED Light , LED Examination Light , Mobile Type Operating Light , Gynecology Examination Tables , Obstetric Delivery Bed , Electrical Gynecological Table, Obstetric Delivery Table , Delivery Examination Table , Electric Hydraulic Operating Table, Electric Medical Operating Table, Manual Electric Operating Table, Surgical Table, Operating Table, Operating Theatre Pendants , icu tower crane in ICU room, LED Viewbox etc. professional medical equipment.
KANGERJIAN Team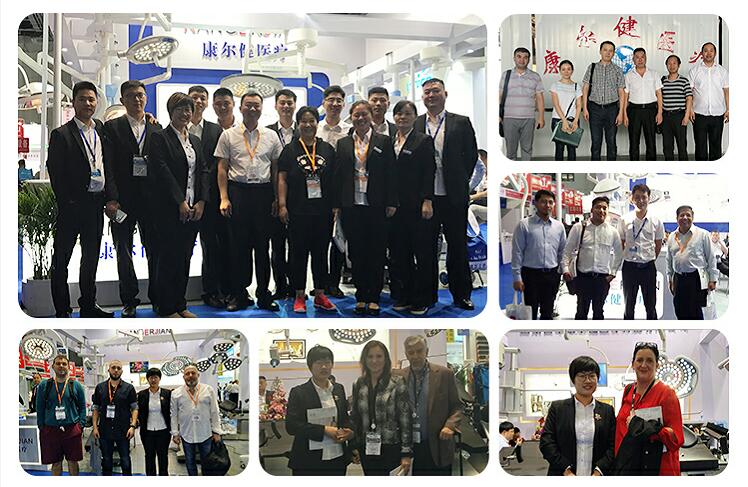 Package:
Inner Package---Dust-proof plastic film+ qualified shockproof foam
Outer Package---Thick Plywood case for over sea delivery
We support ODM of the package if there's special demands from clients
Shippment:
Sea shipping, Air transportation, Expresses like DHL, UPS FEDEX, TNT etc. Our forwarder give good price support.
Clients also can choose their own forwarder.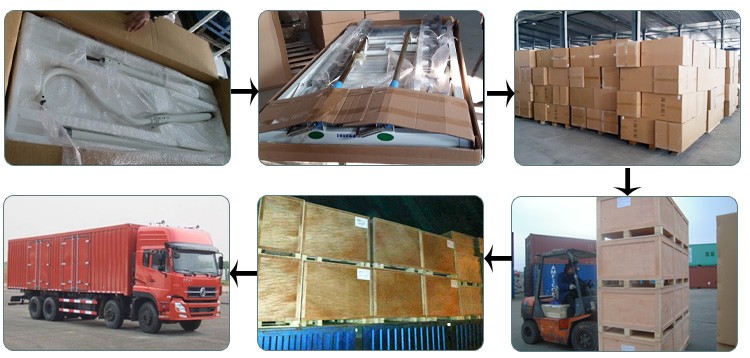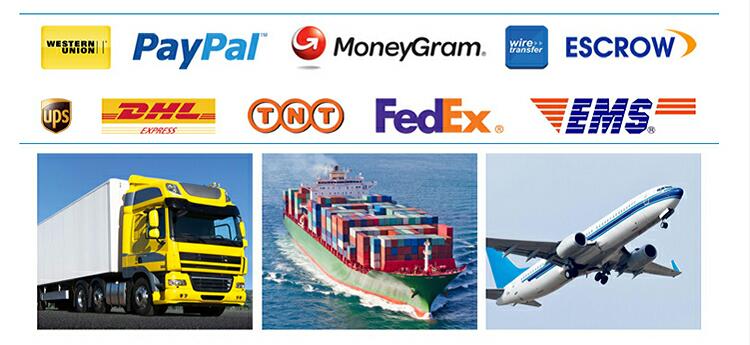 Manual Operating Table
Manual Operating Table,Manual Electric Operating Table,Manual Gynecological Operating Table,Manual Universal Operating Table
Shandong qufu healthyou Medical Technology co.,Ltd , https://www.kangerjian-medical.com